She built it one brick at a time...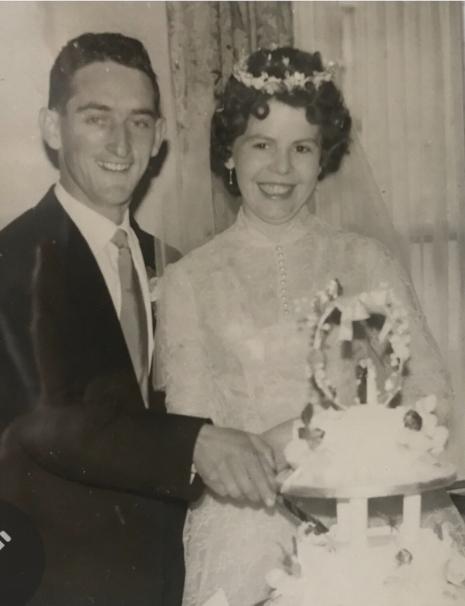 For this local entepreneur, home and style are a family tradition. Inspired by her dad's furniture business back in Ireland, Cecelia takes us back to the beginning.
A quart of paint and a dream, that's how Upstyle Chique started. My father Christy Mullen was an antique and furniture dealer in Ireland. His success fed all 7 of us and we all helped out, so you could say it's in the blood. Fast forward to Pearl River, NY. After years of refinishing my own furniture pieces at home, I thought to myself... "I wonder if there is a market out ther?" And off I went. Brick, stone and all natural building materials are my passions from staining outside fieldstone to indoor red brick. We keep the landfills empty and totally transfor myour existing structures in 1 day with no demo or mess. Eight years later and three Irish women strong, we are still upstyling one brick at a time. The quarantine has allowed most of us ample time to stare at our indoor and outdoor spaces and figure out which ones need an update. That's why my sisters and I come in and make the magic happen.
Got Brick? ... Get the Chique Team in!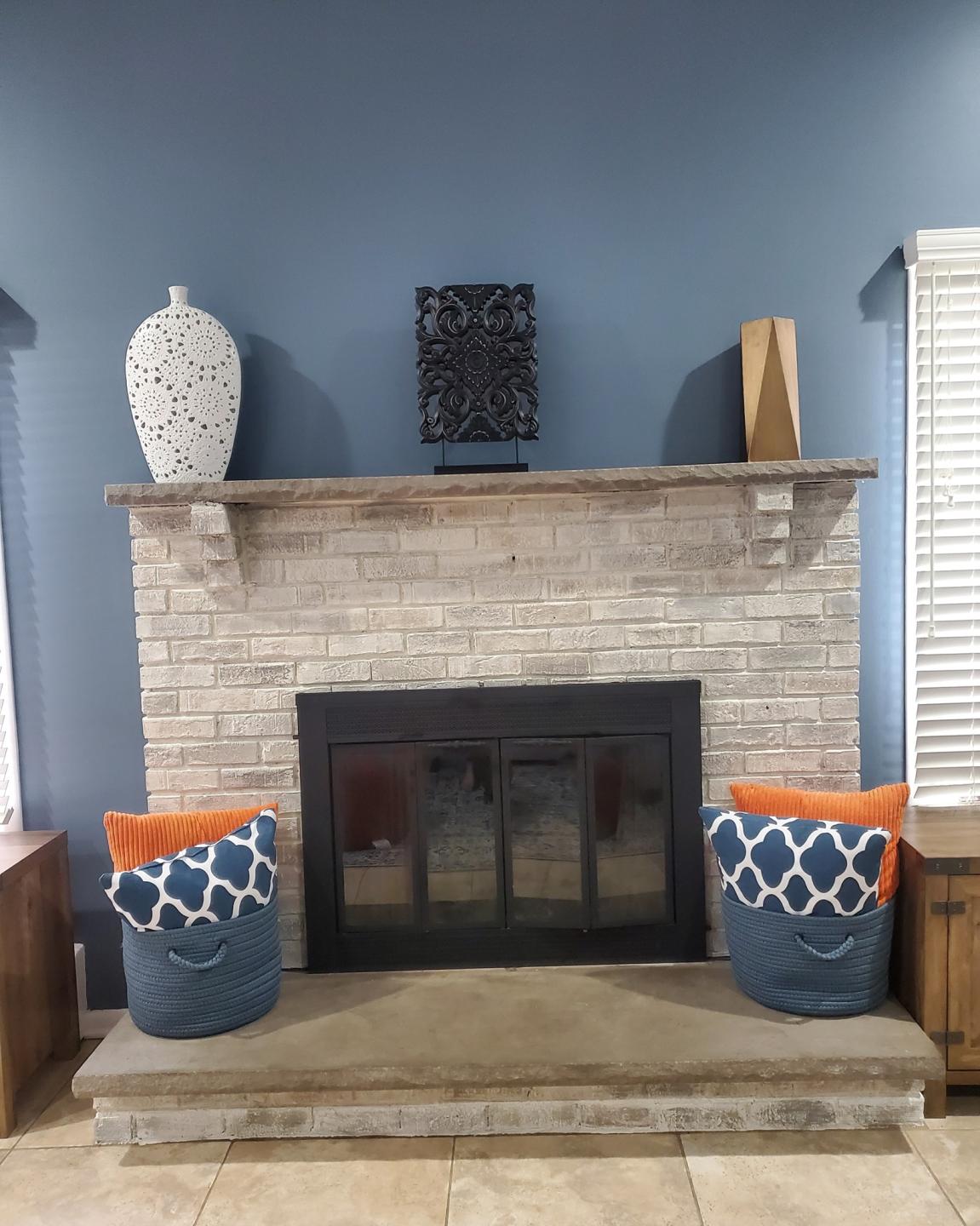 Upstyle Chique